Dark Chocolate Citrus Passion Bar, 150g
Click the left or right arrows for other products in the family.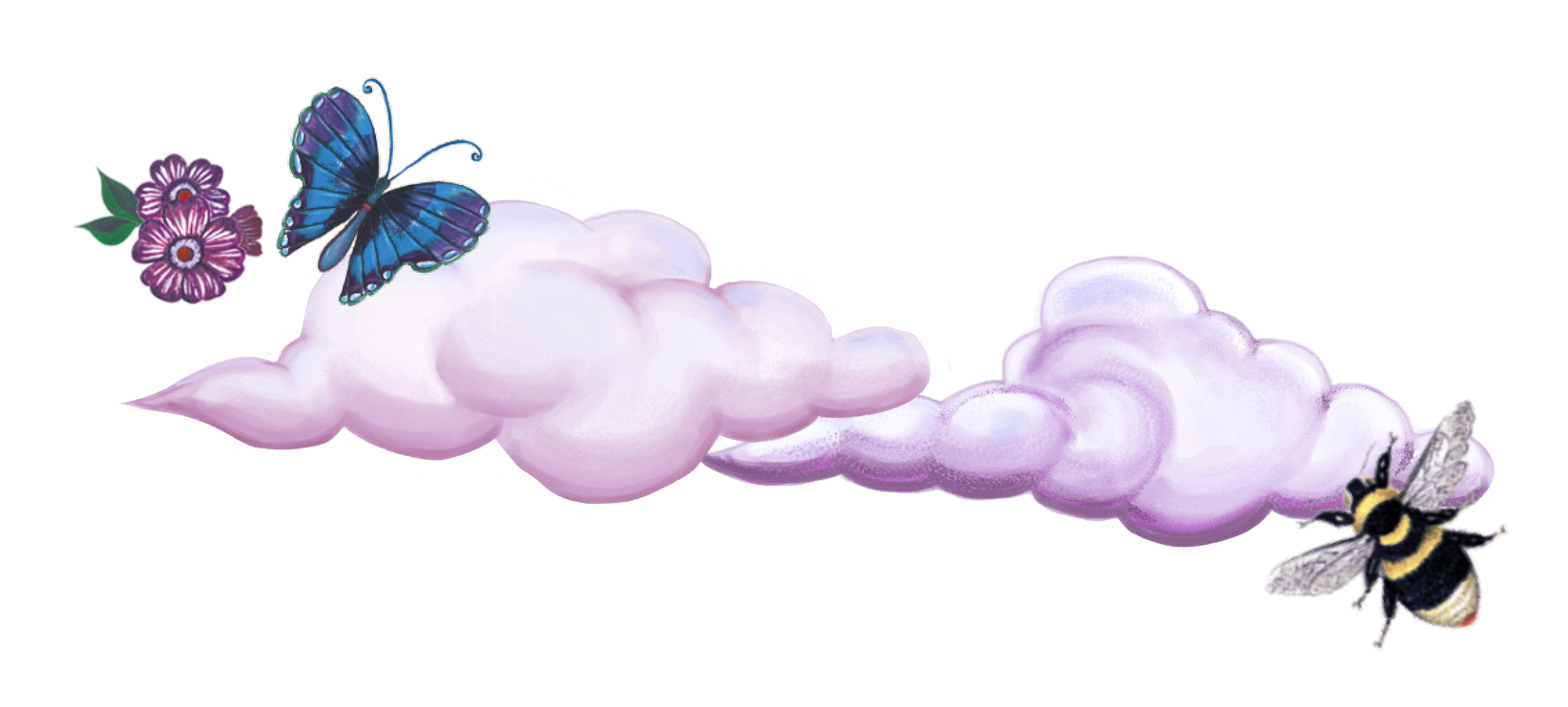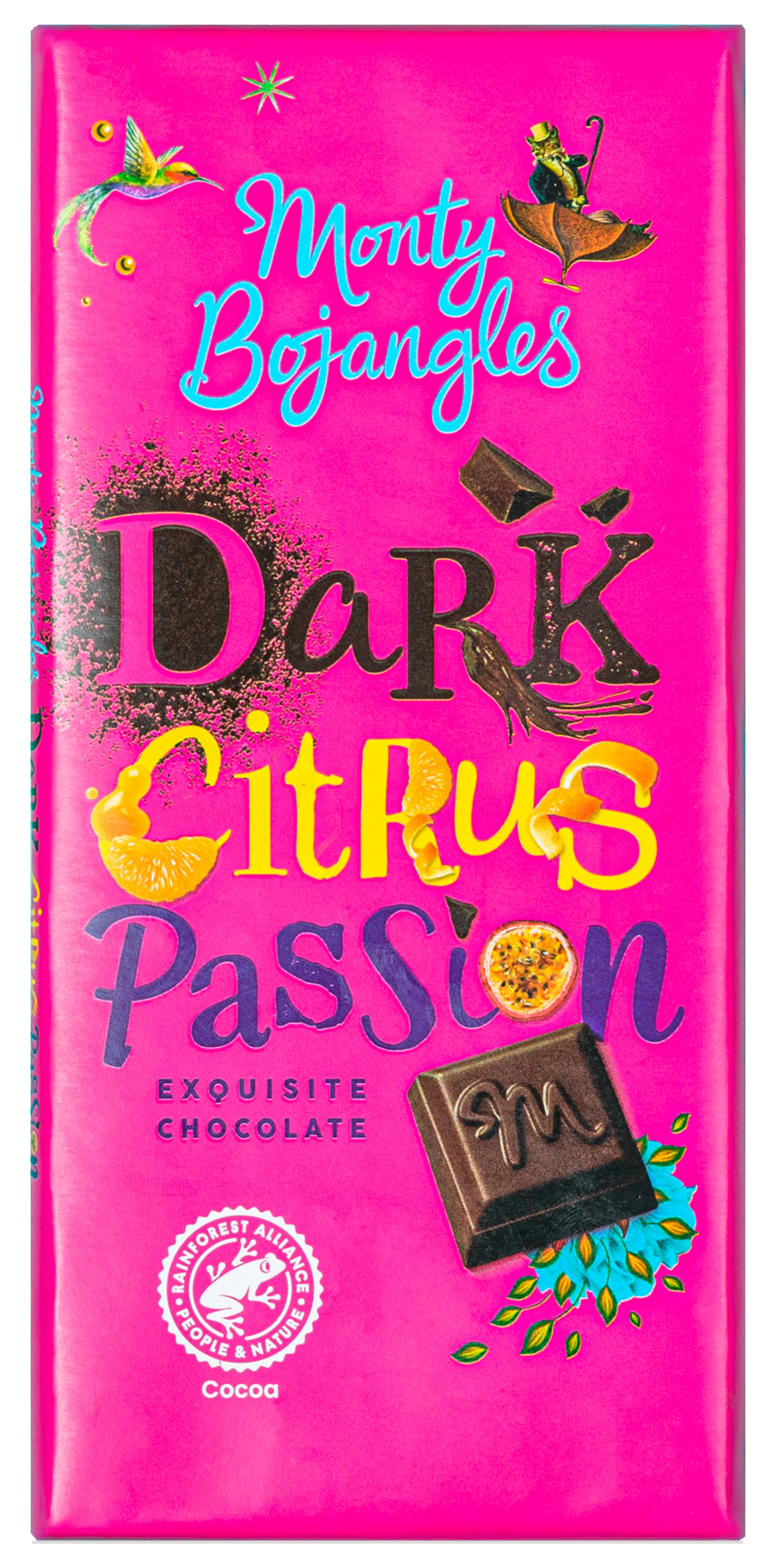 A deliciously indulgent chocolate bar made with the finest Rain Forest Alliance certified chocolate and bursting with delightful, mouth-watering flavours. A premium bar uniquely decorated and presented in a 100% recyclable wrapper. A rich dark chocolate. Compliments tart orange & tangerine and a tropical passion fruit twist.
Ingredients
Sugar, Cocoa Mass, Cocoa Butter, Candied Orange Peel (7%) (Orange peel, Glucose-fructose syrup, sugar, dextrose, lemon juice concentrate), Tangerine Oil (0.1%), Natural Passion fruit Flavouring (0.1%).
Nutritional Information
Typical Values
Energy (kcal)
Carbohydrate
Of which: sugars