Monty Launches in Hamleys, London
Exciting news! We are delighted to be featured in the new confectionery gifting fixture in Hamleys in London!
Hamleys is such an unforgettable destination for magical wonders and fantastical experiences in London – the perfect home for Monty Bojangles!
You can find our selection boxes, truffle trunks, a range of award winning chocolate truffle gift cubes and our dazzling cat tins all merchandised in a beautifully colourful display in store.
These listings were won by one of our newest team members, Oliver, who has only been with the company (and selling chocolate) for 6 months! Well done Oliver! 🙂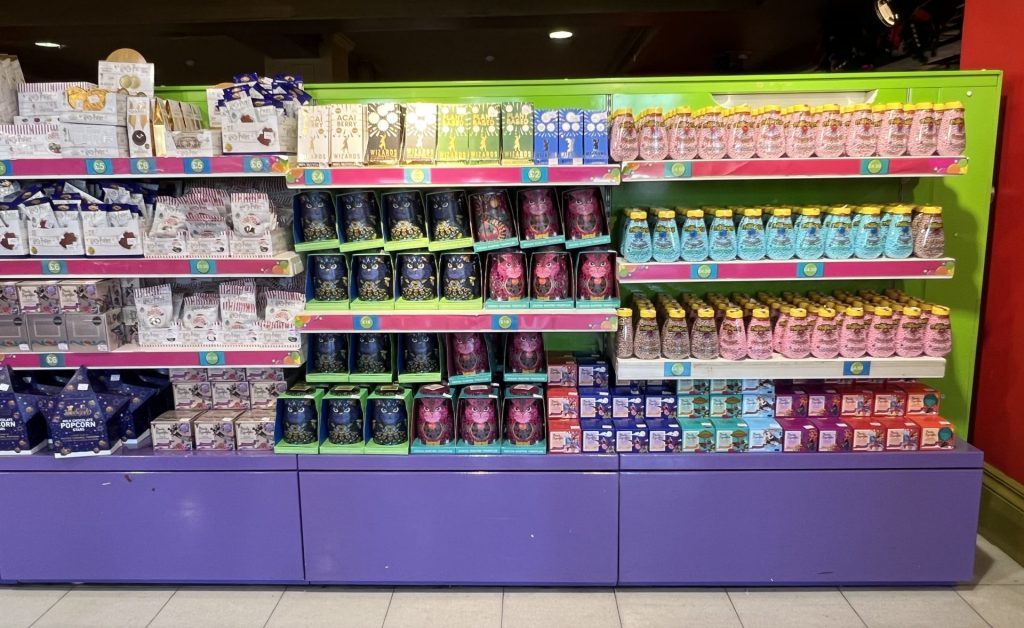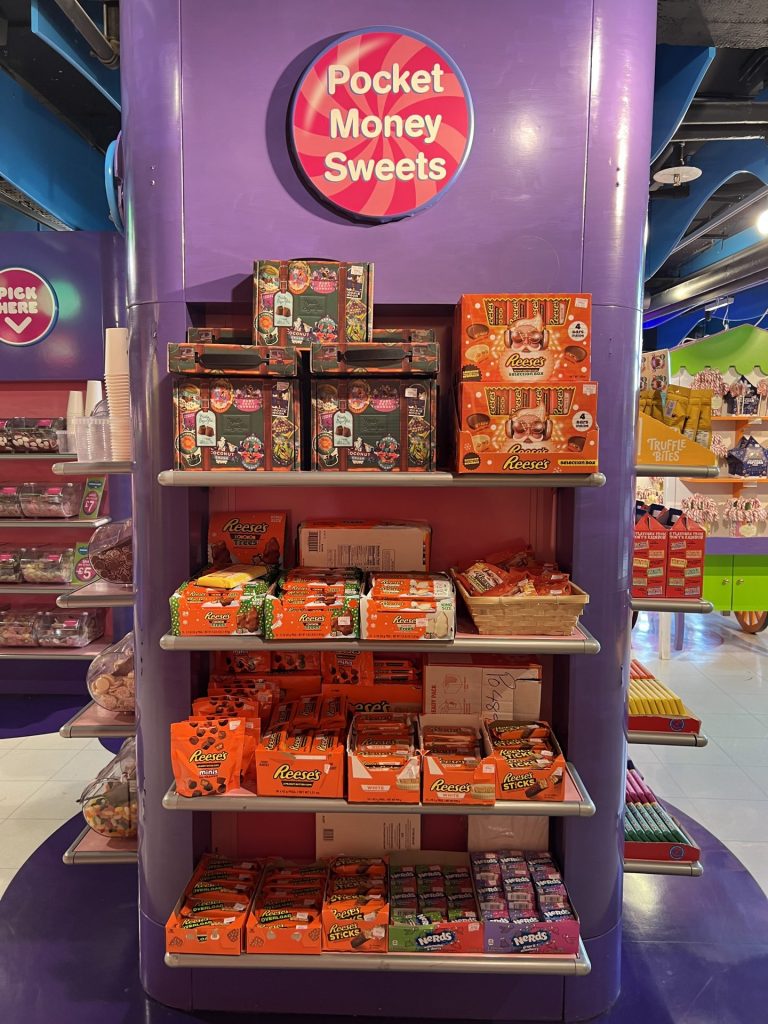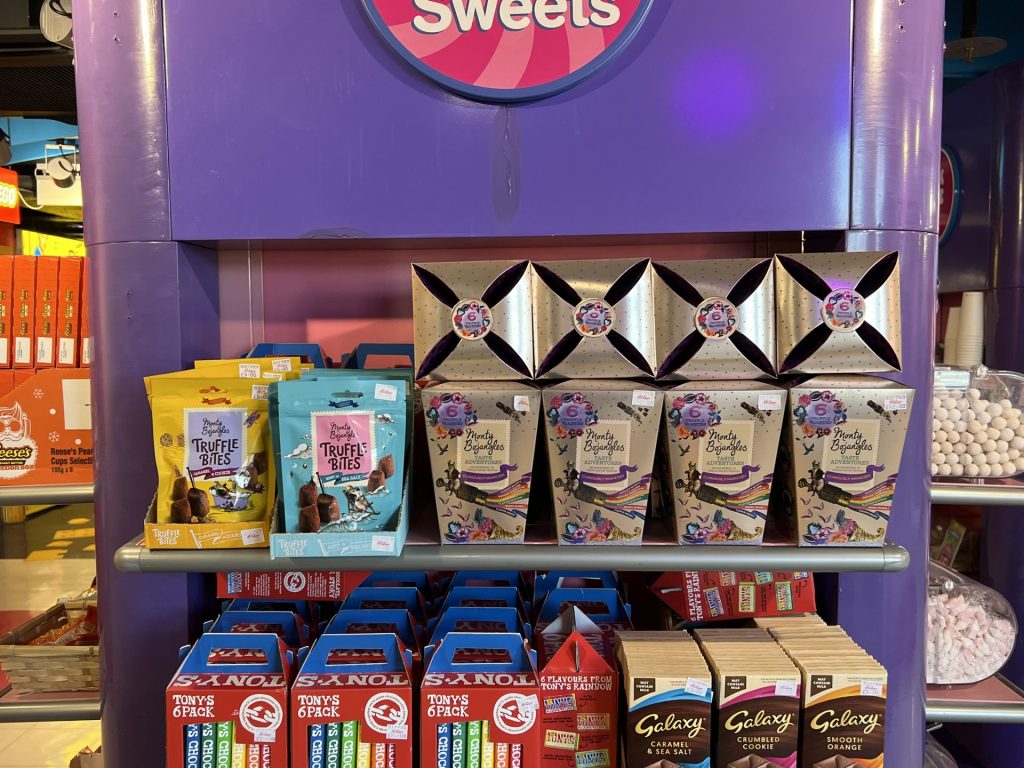 Back to Blog