Monty Bojangles Wins Queen's Award for International Trade
We did it! We won a Queen's Award 2018 for International Trade. This has been a huge, HUGE target for us, and to say we are overjoyed would be an utter understatement.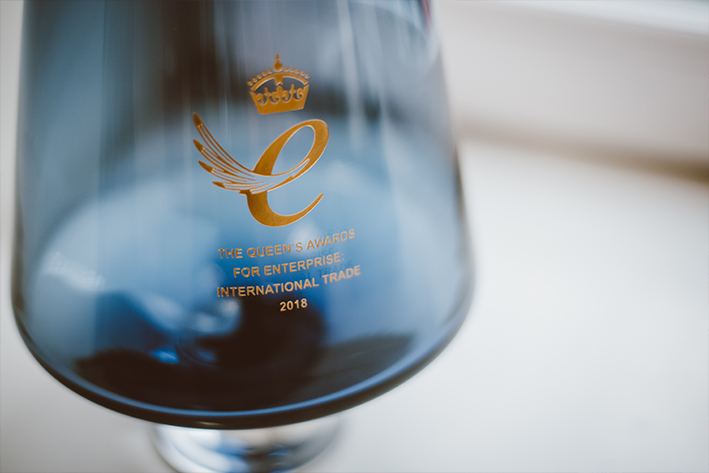 Well done to the entire Monty Bojangles team for all their hard work! You guys are all fantastic!
The Party!
In November 2018 Truffle HQ played host to Deputy Lieutenant Colonel McRobbie, Colonel Wilkinson and Croydon Deputy Mayor Cllr Humayun Kabir last week for the presentation of our award.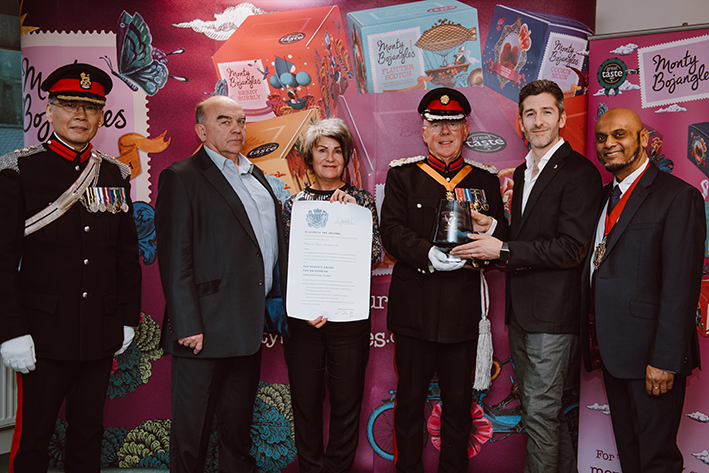 A huge thank you to all who were able to join us to celebrate this crowning achievement. In particular it was wonderful to have our French partner with us for a couple of days around the celebrations; precious social time which gave us the chance to visit together (not to mention one of Sussex's finest authentically English pubs!).
We are only a small company here at MB; the team works extremely hard to compete with big companies & big brands (and big wallets). Winning this award is such a boon for us all as a team – it demonstrates what a small business can achieve despite a hostile marketplace. We believe it is testament to the holy trinity of small business success: team work, undiluted passion, and unquashable self belief.
Very well done guys!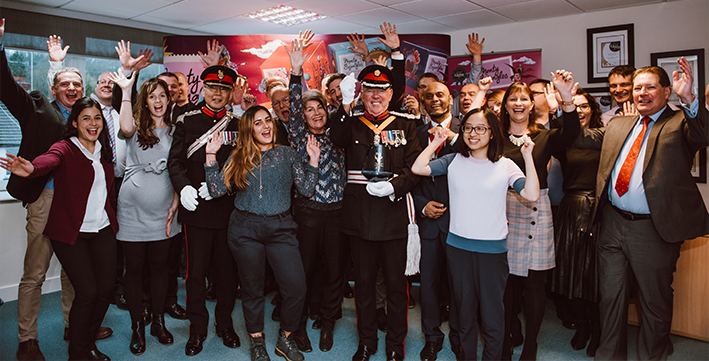 Back to Blog