Monty Bojangles donates Chocolates to the NHS
This November Monty Bojangles was delighted to show our support of NHS Brighton & Waywards Heath Hospitals, in association with the wonderful folk at ONCA.org.uk, with a bountiful batch of chocolate boxes donated to go into Jolly Boxes for the NHS staff working in these hospitals and their wards.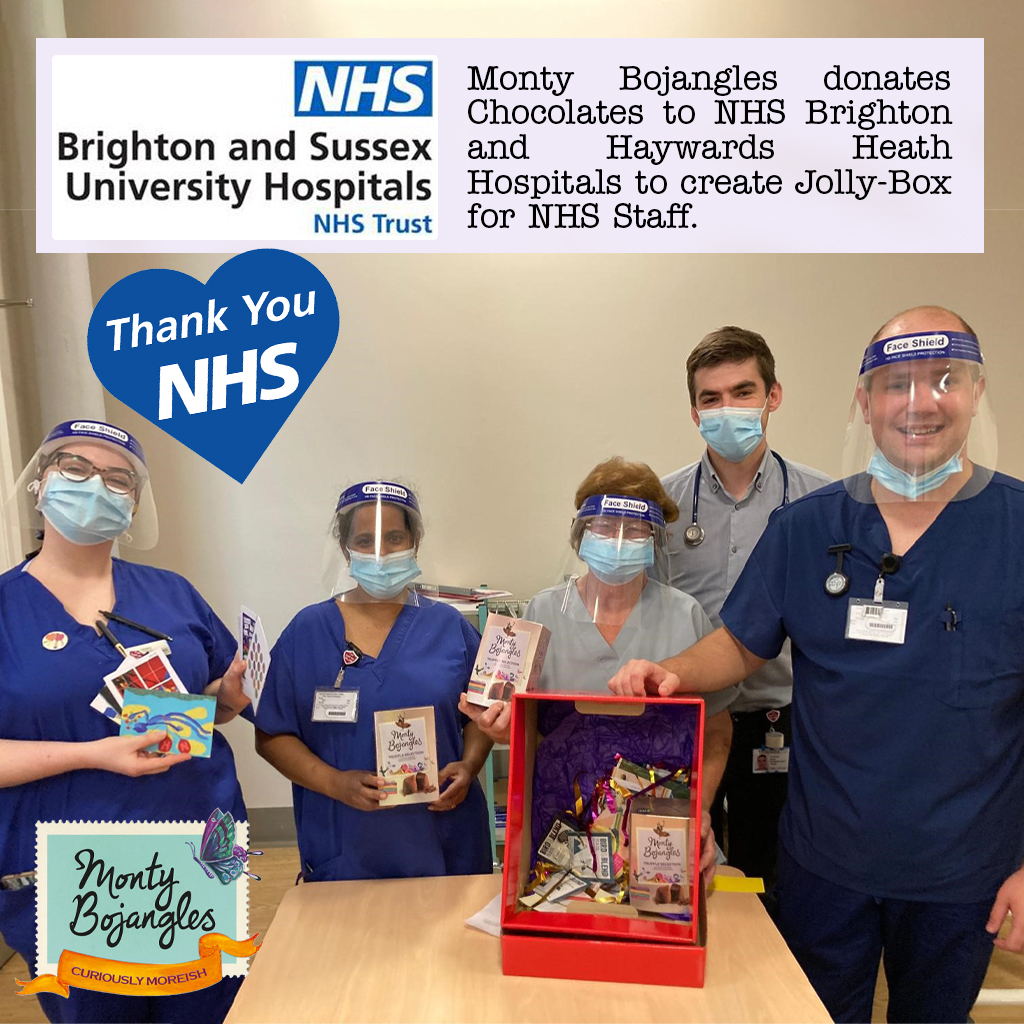 Through this challenging time it is of utmost importance to continue to be grateful to those that work so very hard to keep us all safe – a gift of delicious chocolates is the least we can do!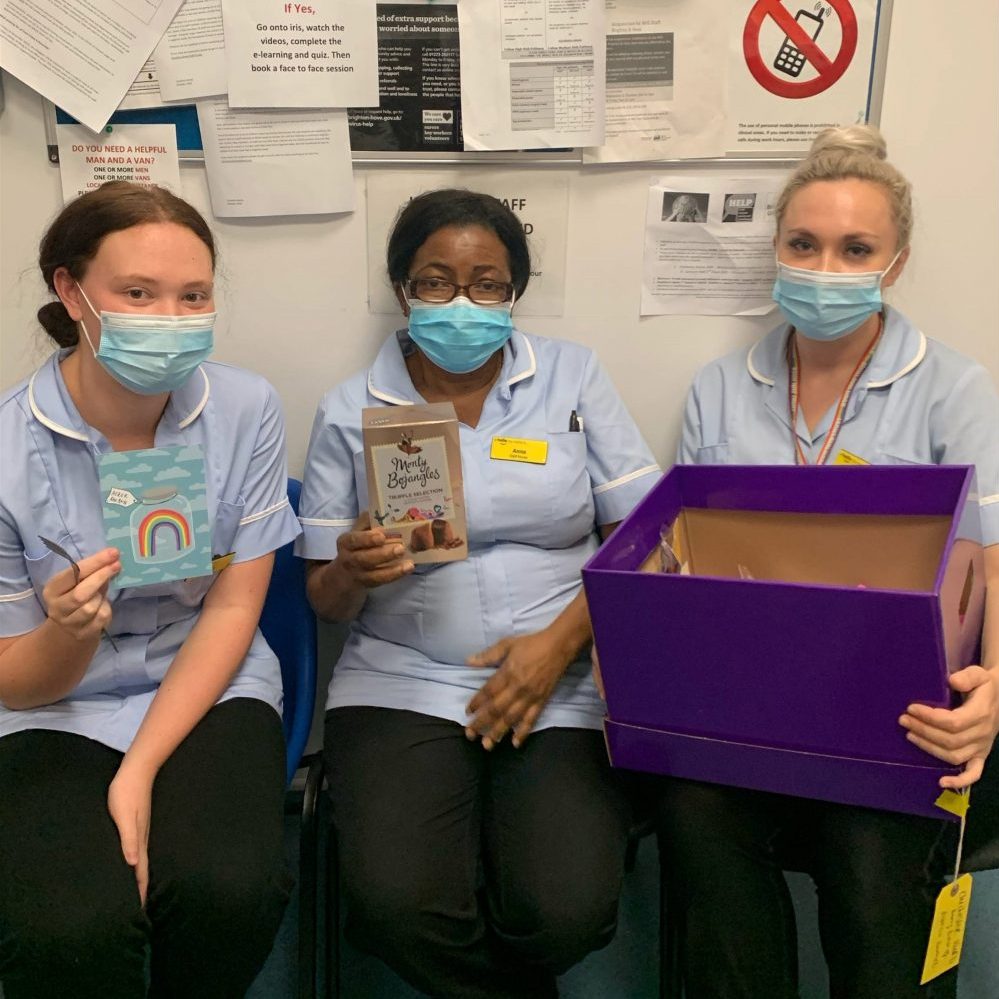 You are all amazing and are doing an incredible job! Thank you 👏👏👏
We hope you enjoy this chocolatey token of our complete appreciation!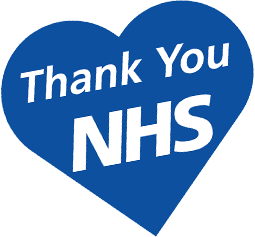 Back to Blog