Monty Bojangles lands in Singapore
We are delighted to announce that a wide range of our award winning truffles can now be found in Takashimaya, Singapore and are currently on promotion from 16th of September to 2nd October!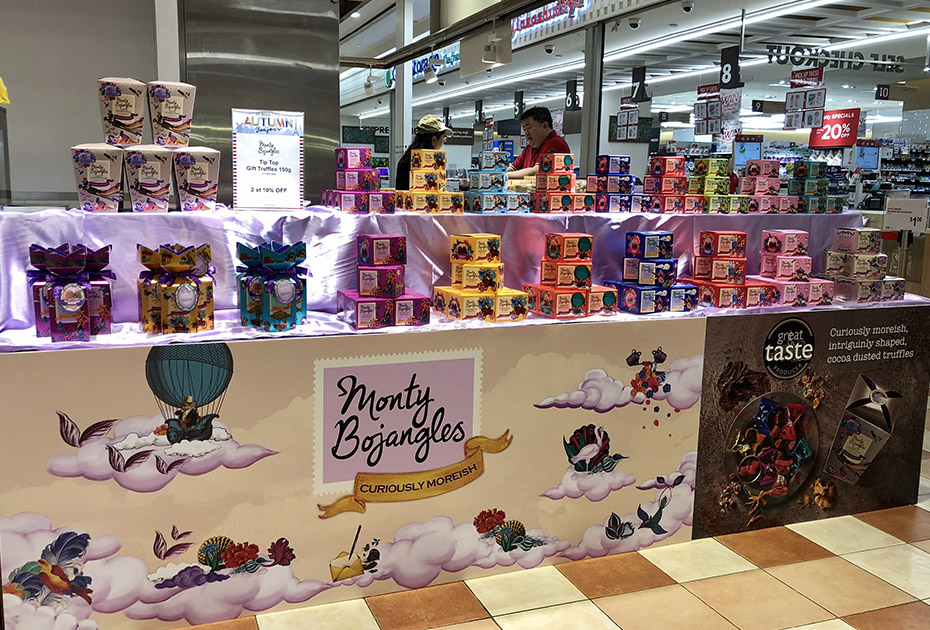 We were thrilled to receive these images of such a fantastic display and had to share! Big thank you 🙏 to our partners in Singapore for all their hard work!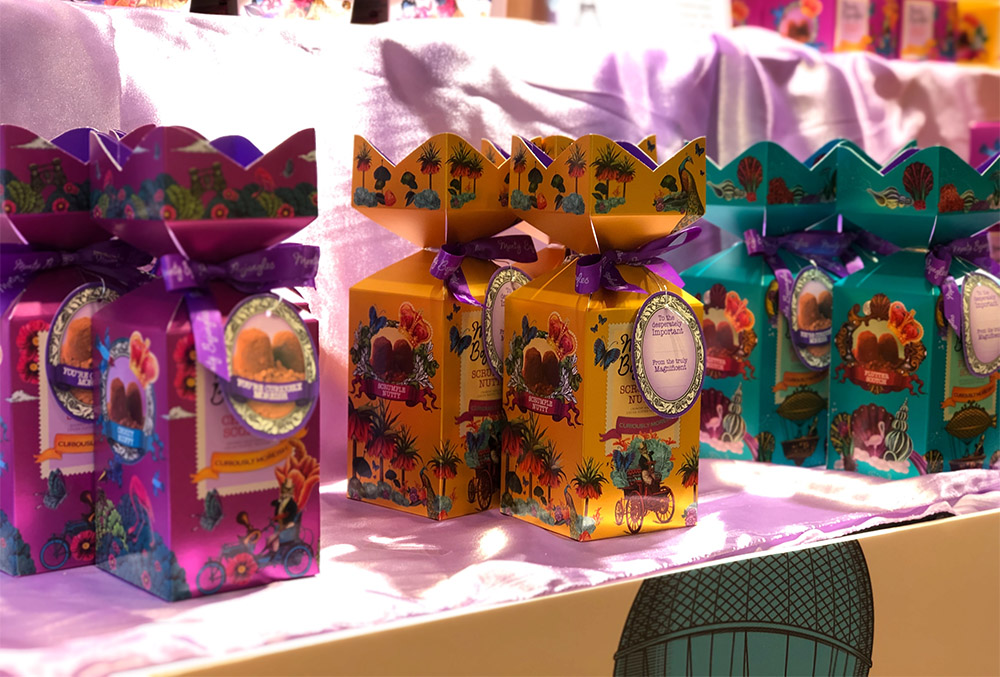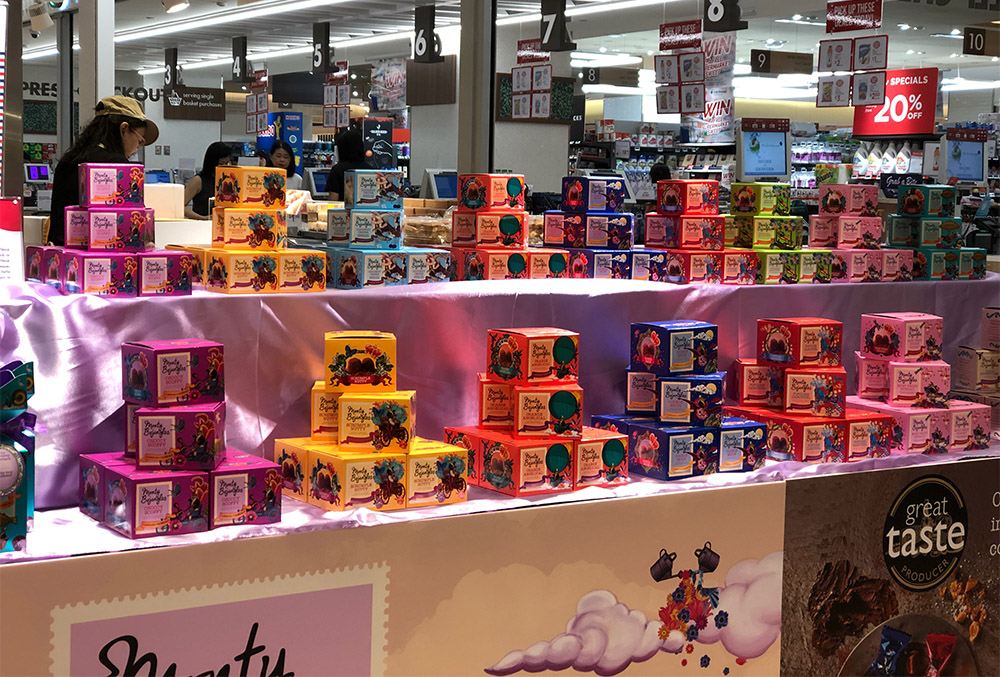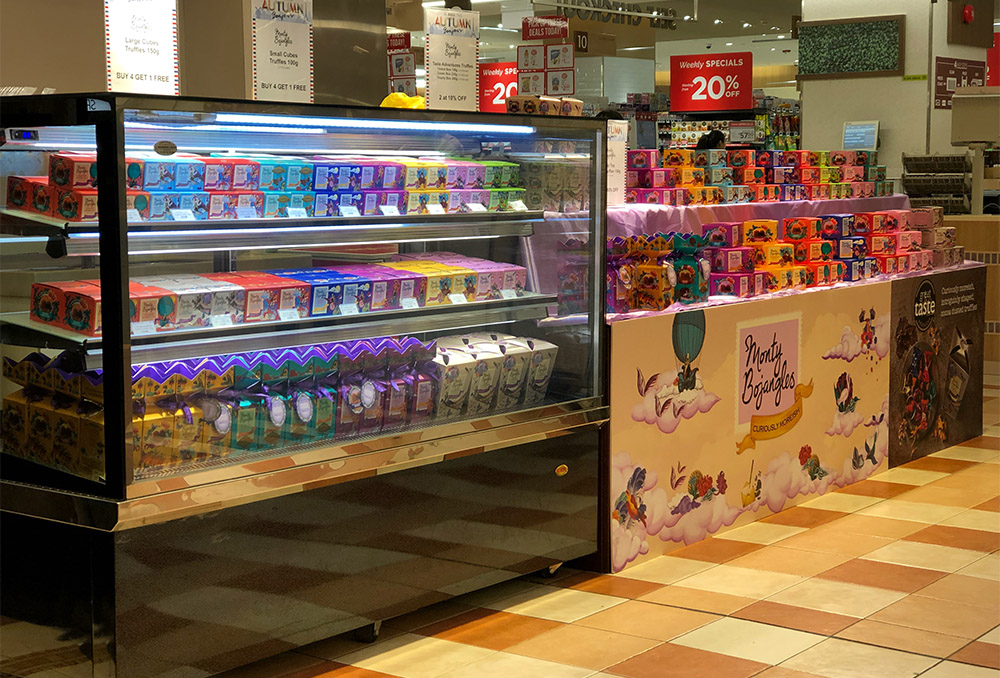 Back to Blog