Advent Calendar with Cocoa Dusted Chocolate Vegan Truffles, 235g
Click the left or right arrows for other products in the family.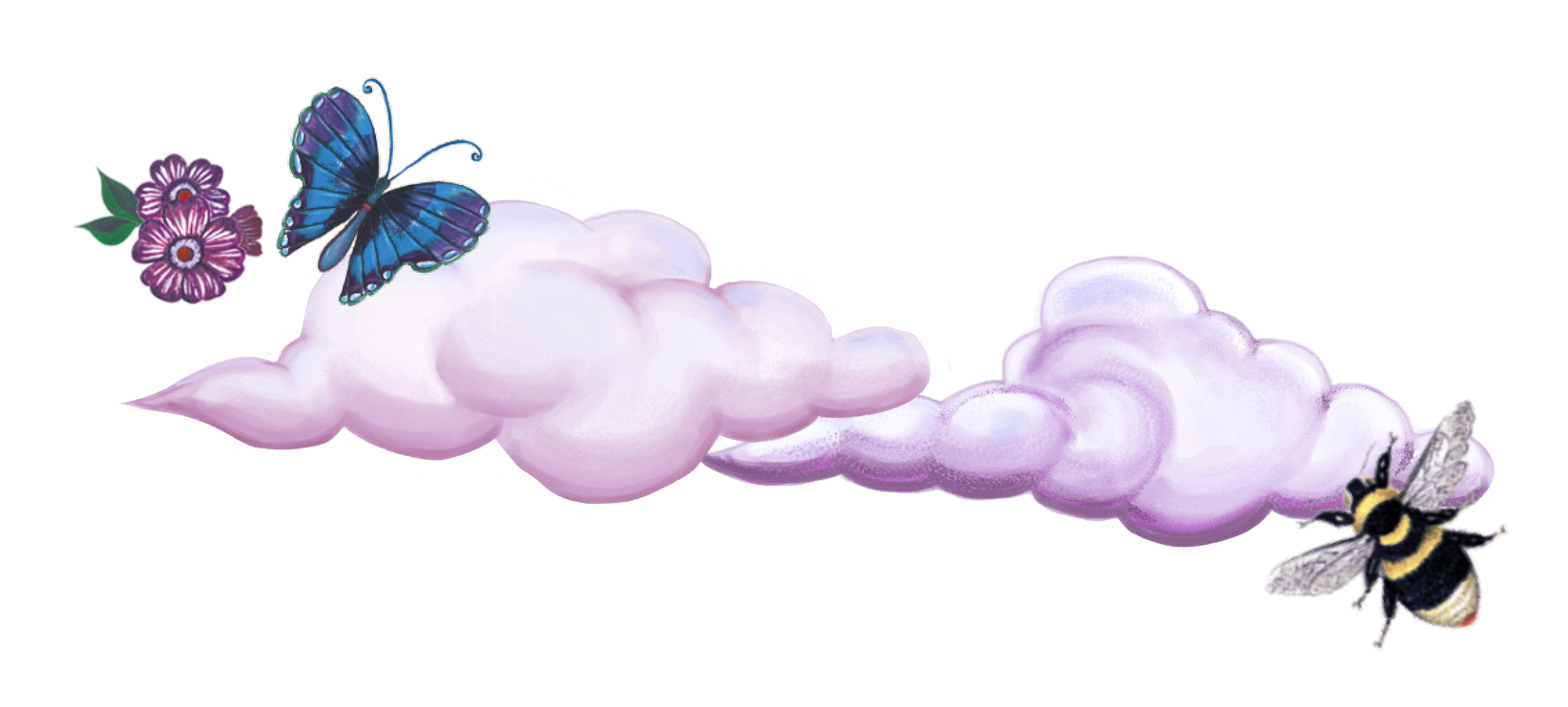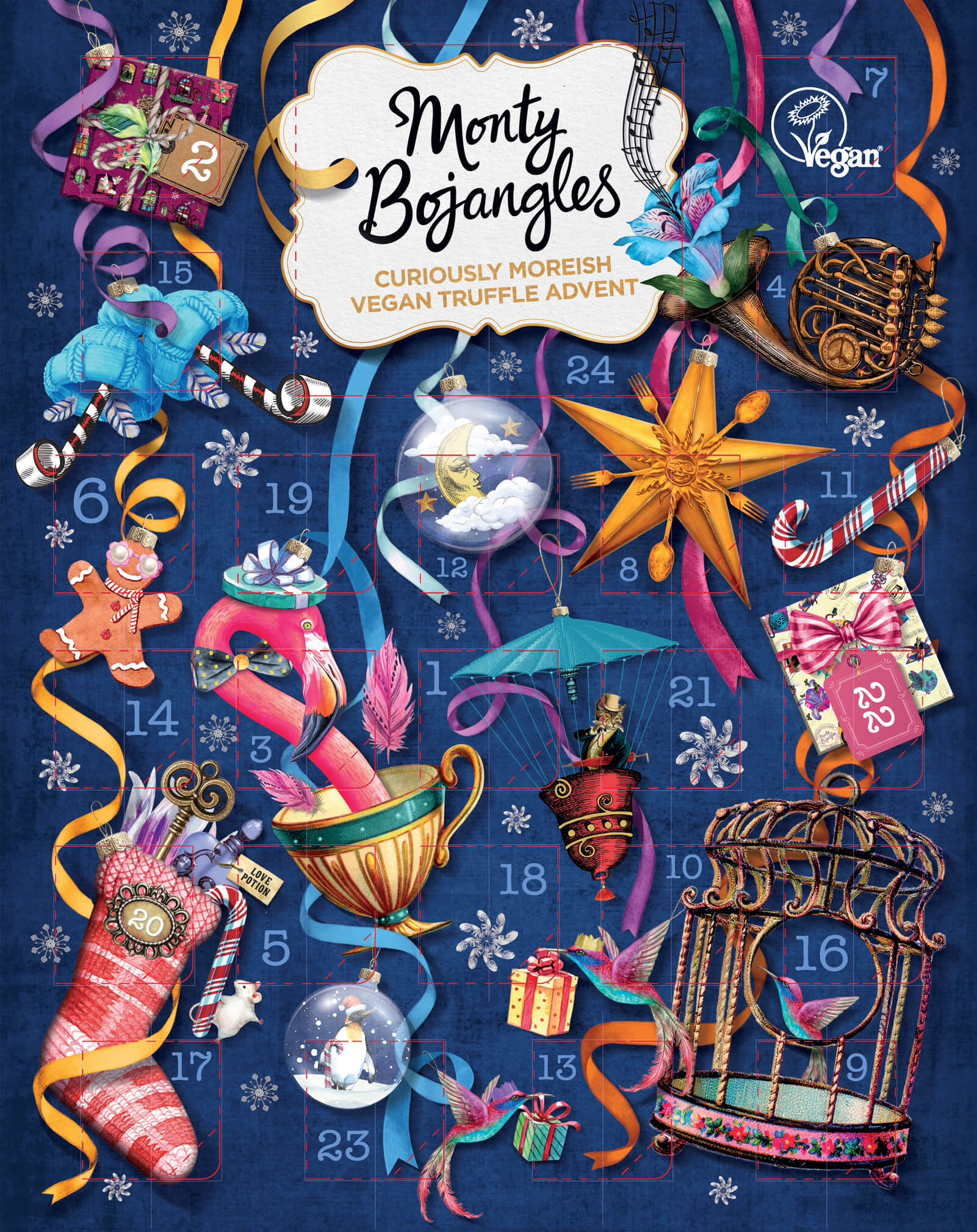 Gorgeously illustrated Christmas advent calendar – a collection of intensely chocolatey cocoa dusted truffles waiting to be discovered behind delightfully decorated windows. Why not gift as an early Christmas present to a vegan chocoholic friend? They will be overjoyed! Containing 3 flavours – award-winning Cocoa Nib Nights, Berry Blush and Caramel Haze.
Ingredients
Ingredients correct at time of publishing. Always check product packaging. Ingredients Vegetable Oils (Coconut, RSPO MB Palm Kernel), Sugar, Fat Reduced Cocoa Powder, Cocoa Bean Nibs (2%), Caramelised Coconut Pieces (2%) (Coconut, Sugar), Caramelised HAZELNUT Pieces (2%) (HAZELNUT, Sugar), Cocoa Powder, Emulsifier (SOYA lecithin), Natural Raspberry Flavour (0.1%), Natural Flavour (0.05%). Dimensions: 30mm x 280mm x 350mm.
Flavours
Cocoa Nib Nights,Caramel Haze,Cocoberry Blush
Nutritional Information
Typical Values
Energy (kcal)
Carbohydrate
Of which: sugars