A Very Monty Christmas from all at Truffle HQ!
After celebrating our most successful year yet at the Smarter Christmas party event at Battersea Evolution the team at Truffle HQ want to wish you all very Merry Christmas and a Happy new year.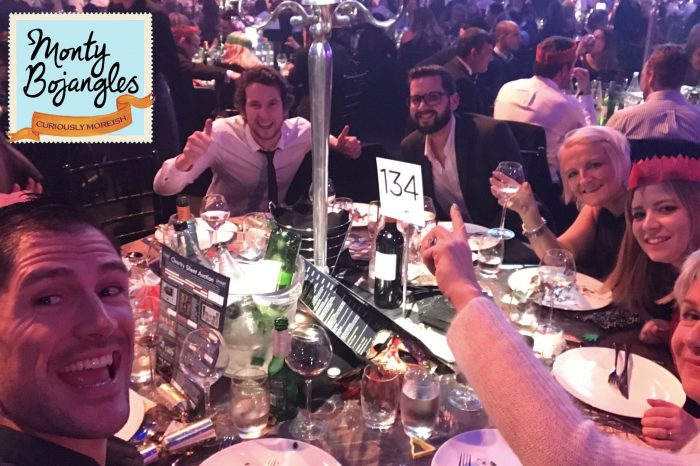 Watch this space for more amazing truffle creations from the World of Monty Bojangles in 2017.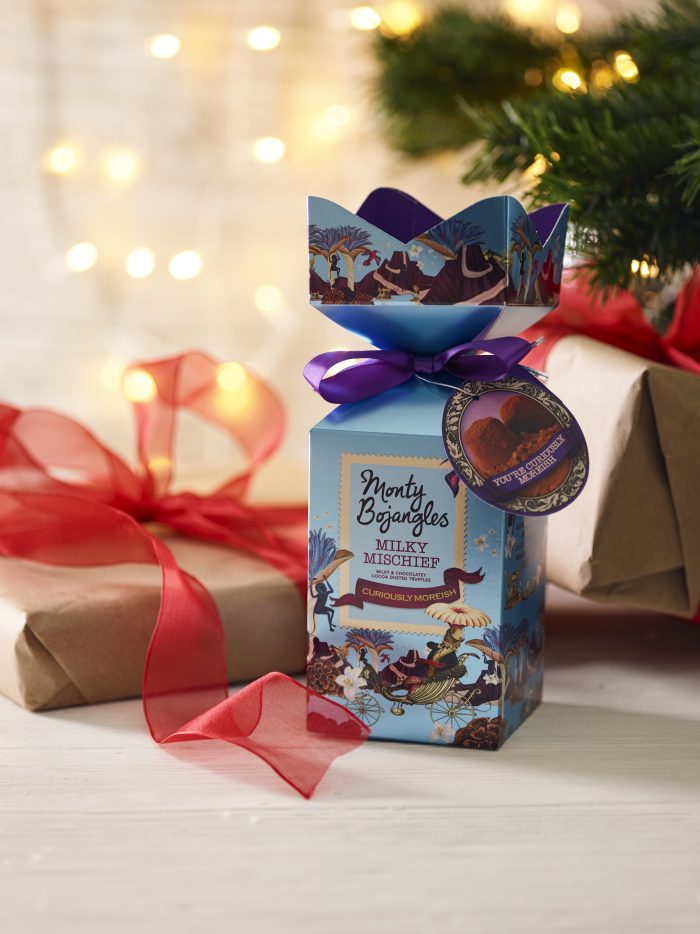 Back to Blog